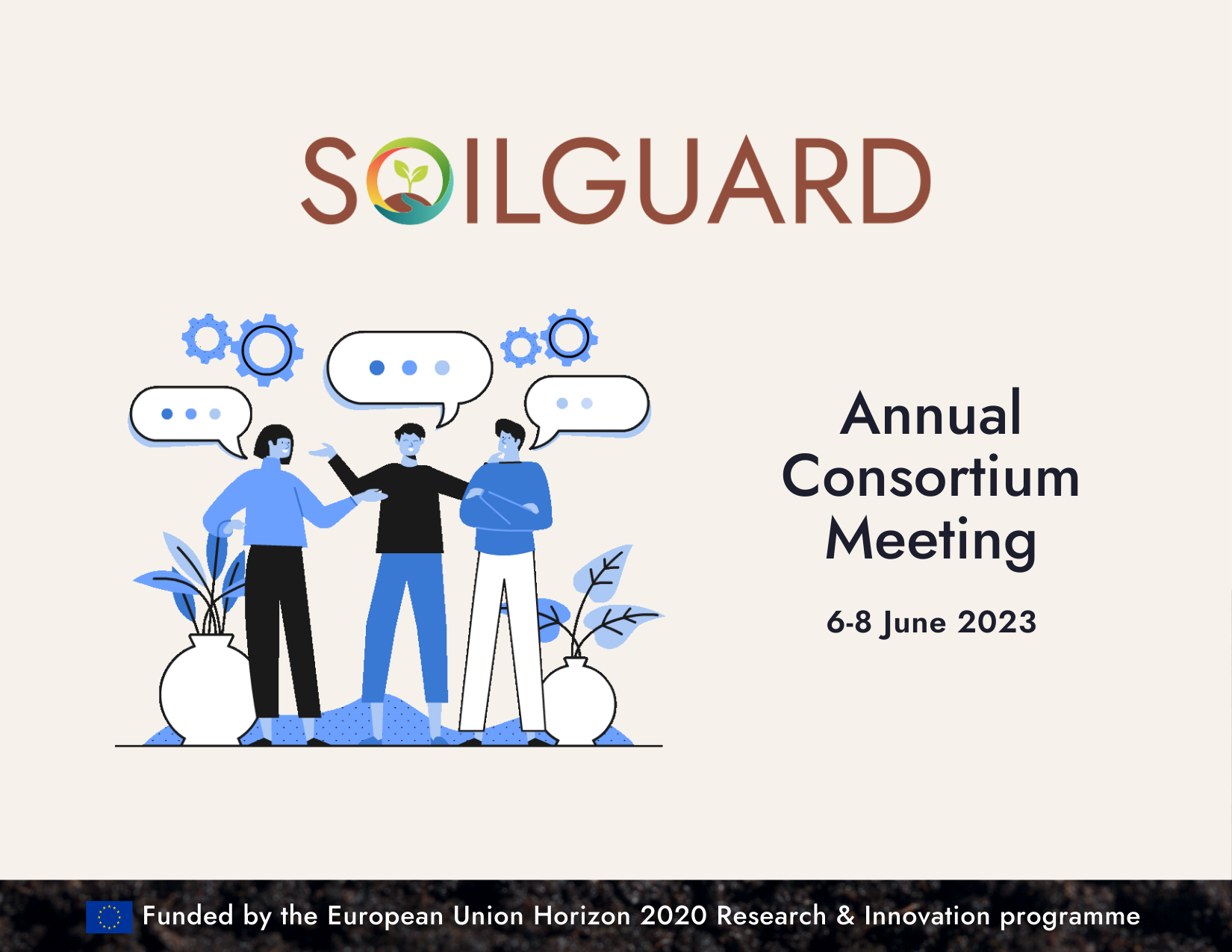 Exciting News: Annual Consortium Meeting for SOILGUARD Project to Take Place in Athens, Greece!
The SOILGUARD team is thrilled to announce that Athens, Greece, will be the location of our upcoming consortium meeting. Collaborating with the National Observatory of Athens (NOA) and the Wireless Innovation in Natural and Green Services (WINGS) consortium, the event will mark the halfway point of our innovative project.
With Year 2 behind us, the meeting will provide a valuable opportunity to discuss our progress thus far and plan for the future. We're excited to share our findings with fellow researchers and stakeholders and continue making strides towards our goals.
Stay tuned for more updates as we prepare for this exciting event, and be sure to spread the word using our hashtags: #SOILGUARD #H2020.